Registered a product on Novation? Check your account!
Sound Collective: GForce Minimonsta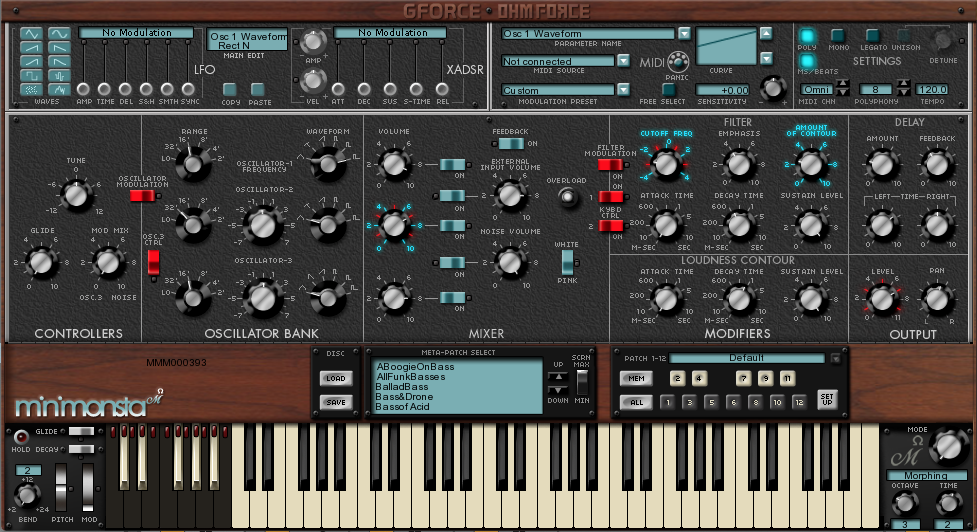 This month's exclusive Sound Collective community giveaway is GForce's impressive emulation of the original Mini, for Mac and Windows (Minimonsta IS NOT compatible with the latest version of macOS, Big Sur).
Minimonsta is free to download for Sound Collective members from 3rd June 2021 to 5th August 2021 (4pm GMT), and comes with a 25% discount code for their newly released OB-E — a unique take on the legendary 8-Voice, offering complete per-voice control. There is also a 50% discount code to redeem against other instrument in the GForce range.
https://novationmusic.com/en/news/sound ... owOutmP-HU