I'm currently looking for a good chair. I hear that I should forget about these office chairs, cause no matter how fancy they look, in the long time they can become quite uncomfortable.
Then there are the new craze with the 'gamer' chairs. They have a slight sporty, car seat look to them, so the kids can go "vroom-vroom I'm so cool and edgy" x D - but they don't look so bad. And I guess they are made for rotting all day in them, too!
In the end, my ass will make the decision - this is pretty much one of the cases where we need to think with out butts primarily.
Here's one candidate: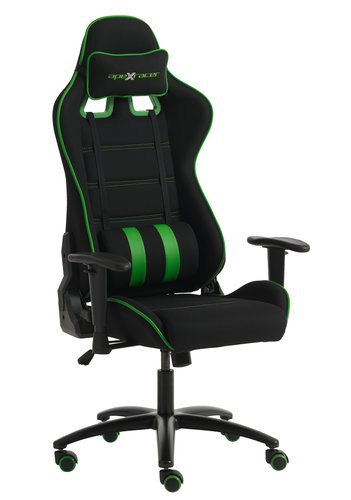 But then again, this one looks sooo fancy! It screams "I'm boss, and make srs bsnss!"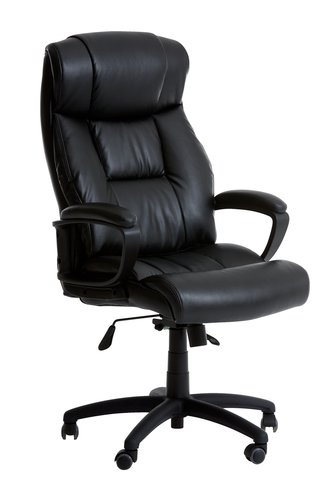 I do more than welcome suggestions and info what to look at when buying a good chair. It's more about comfort for me. So I guess, gotta watch the material?