I tried to create a Minifreak editor, I hope it will be useful: based on the list from the manual, I tried to configure what was there.
I am surprised not to have access to the Master Volume of the external instrument (Microfreak) !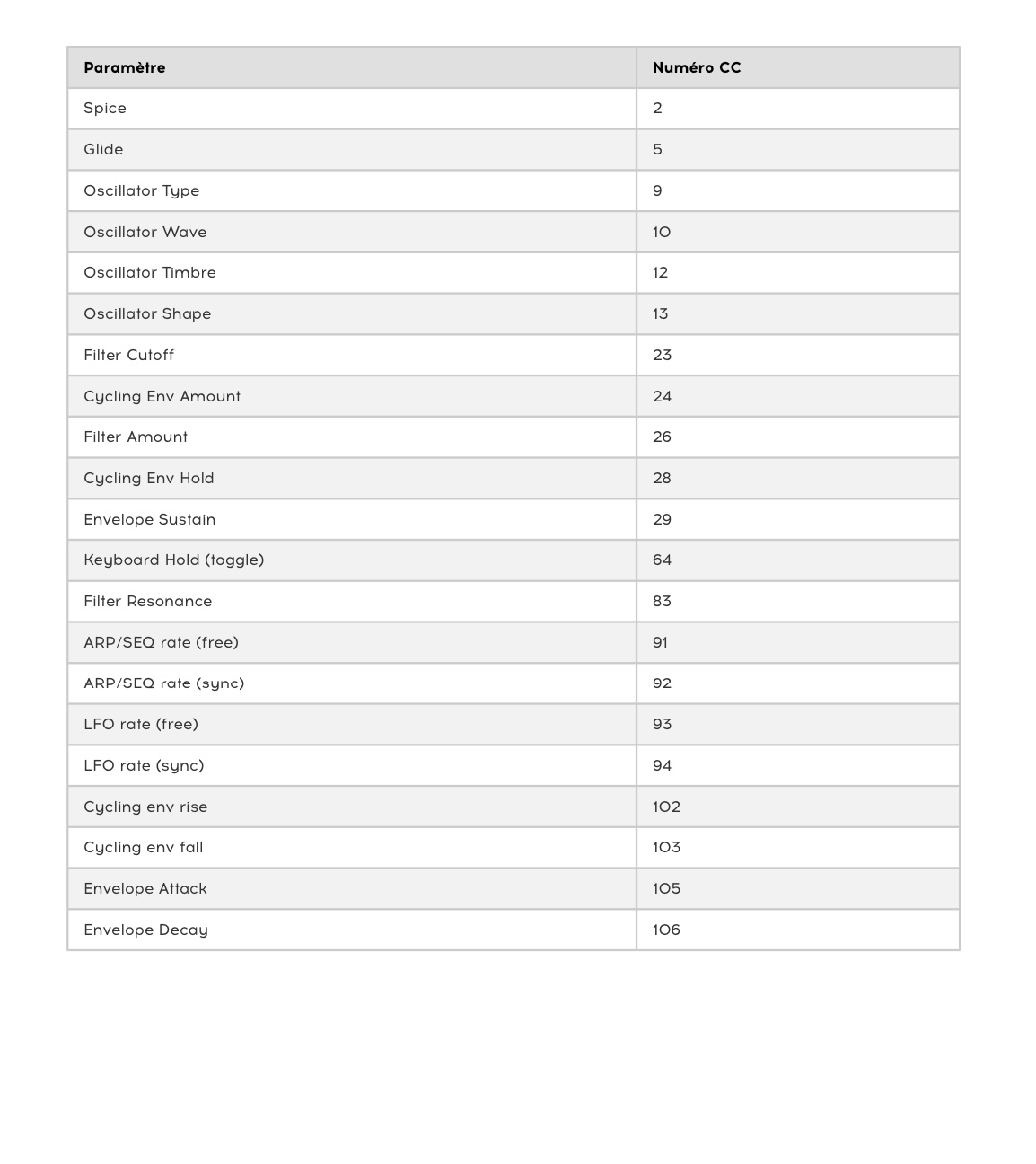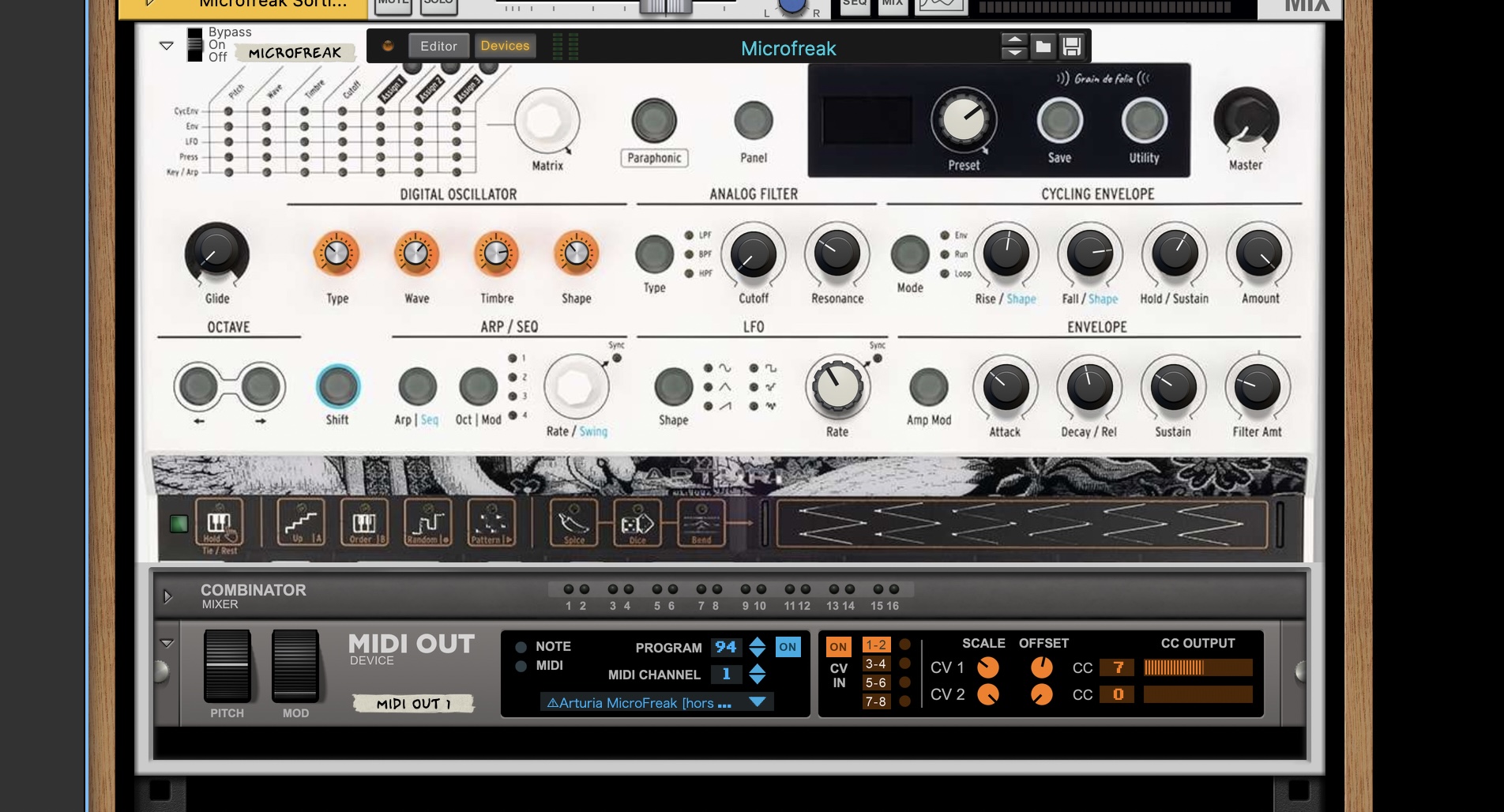 I therefore enclose the file corresponding to the Combinator; you must have REASON 12 to use it _ But then you can use this Combinator in a REASONRAck from any other DAW on the market to control your Minifreak.