VST3 only, but nice looking/sounding effect from Robotic Bean. Looking forward to Reason VST3 support soon so I don't have to use BlueCat Audio's Patchwork.

https://roboticbean.com/products/portatron/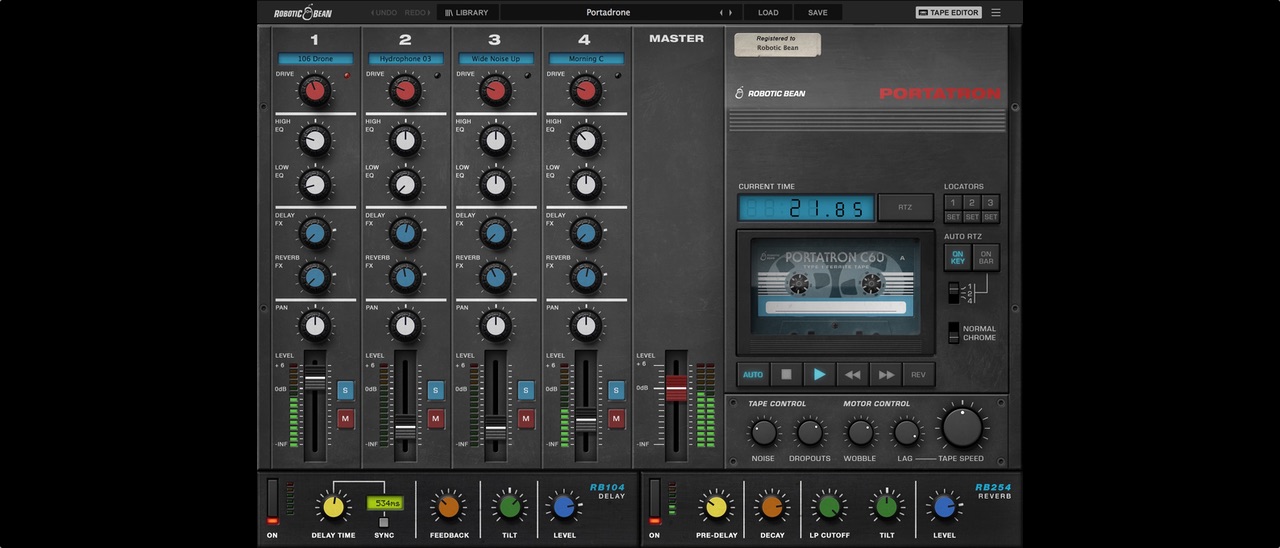 Portatron Tape Synthesizer
Get all the mojo from a 4-track cassette Portastudio, right in your project! From the instant lofi sound with tape saturation, noise and wobble, to breathing new life into your samples!

Play tape loops that either follow your DAW's transport, or play them like a monophonic Mellotron from your keyboard. Build a complete soundscape by mixing four tracks with the built-in EQ, delay and reverb.