Here are some free spatializer/binaural plugins.
Oculus Spatializer
https://developer.oculus.com/downloads/unity/
(download 'Oculus Spatializer DAW' Mac or Windows)
Audio 360 / Facebook 360
from Facebook (Two Big Ears)
https://facebook360.fb.com/spatial-workstation/
Facebook acquired the company, Two Big Ears, making their Spatial Workstation free.
The Oculus one is a single plugin and a little more straight forward. Whereas the Facebook ones are a bundle of plugins that work together (Spatializer, Control, and a few others).
Both were easy to download. Oculus also offers some free sounds under a Creative Commons license via that same link. From what I understand, Google VR/Jump uses AmbiX which I haven't checked out yet:
http://www.matthiaskronlachner.com/?p=2015
IEM Plug-in Suite
https://plugins.iem.at/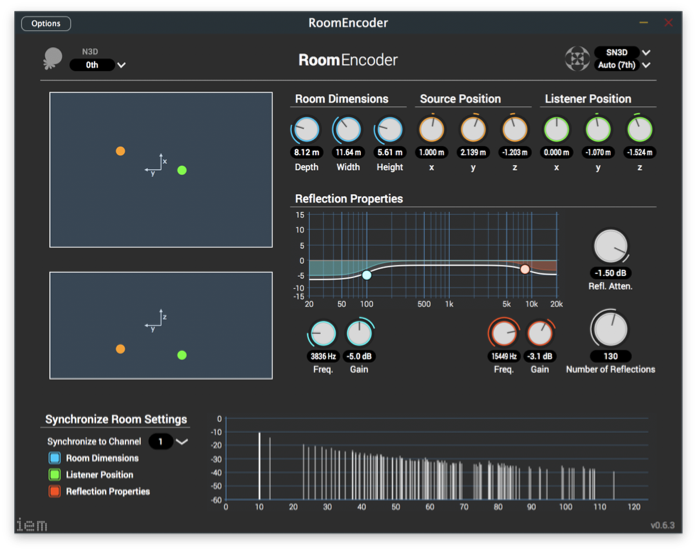 AMBEO Orbit
https://en-us.sennheiser.com/ambeo-blueprints-downloads