bxbrkrz

Posts: 1481
Joined: 17 Jan 2015
---
plaamook

Posts: 1132
Joined: 22 Jan 2015
Location: probably underwater
I was ok with them setting SW free and making shit loads of films a la 007, etc. Some will be good and some bad but at least we'd have seen the back of George Mucus. But no, now he's lurking again (if only in her mind) and that's not good.
Fars I'm concerned what that guy did with the prequals cannot be forgiven. Ever.
---
bxbrkrz

Posts: 1481
Joined: 17 Jan 2015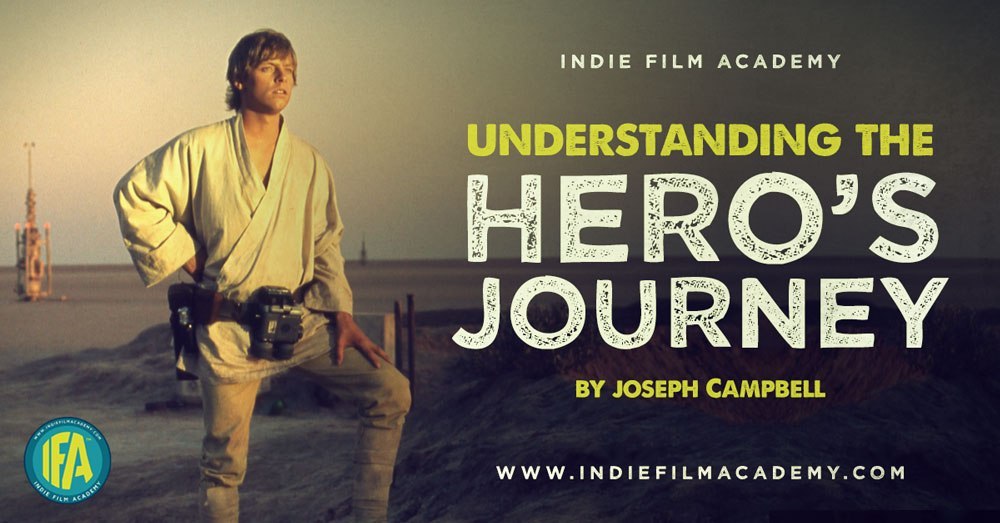 George was not happy with the deal the Mouse Empire gave him. He had to bow low and apologize for his very vocal misstep. Almost broke his back doing so.
I doubt he'll come back.
---
Who is online

Users browsing this forum: CommonCrawl [Bot], Electric-Metal and 3 guests